WHY SPC FLOOR?
Data :2019-11-13   View:1248
WHY SPC FLOOR?
With SPC flooring you can have it all – no need to compromise on design, installation ease or hassle-free maintenance!
Our high quality SPC flooring collection is something that we are extremely proud to present.
Versatility and design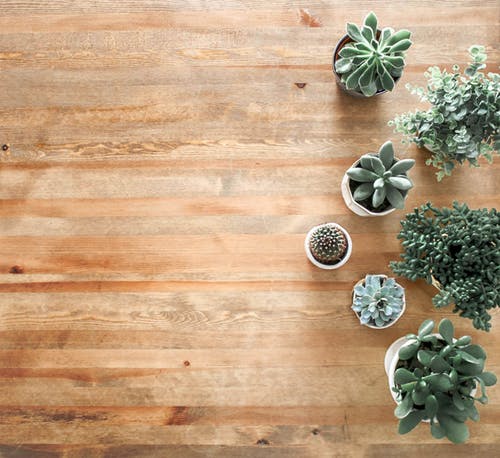 Due to its evolution, we can now look at beautiful yet practical patterns combined with vivid colours/new shapes to suit residential or commercial projects. Besides this, the greatest feature of this product is of course its ease to install, maintain and clean – attributes that nowadays are essential with our busy lives. This way you will have a quick, efficient and durable result, together with a great product of high performance. For these reasons SPC flooring l is used product for the living room, bathroom, kitchen and garage.
SPC flooring with wood look, stone look and more
In terms of design we bring the possibility to explore new patterns and shapes in order to create the most amazing SPC floors – multi coloured herringbones, squares, distorted geometric shapes, you name it… we have them! This collection features from the most classic items – like wood look and stone look -, until the most modern inspired designs – vinyl planks inspired in the oxidation process of iron and the sequence of pictures of a fabric in movement. This made us fall in love with the designs and the creative process of this brand.
The combinations are super customizable , so you can mix colours, patterns, shapes and designs – almost everything is possible! It's a mix of our variety of products, your creativity and our support to make it happen!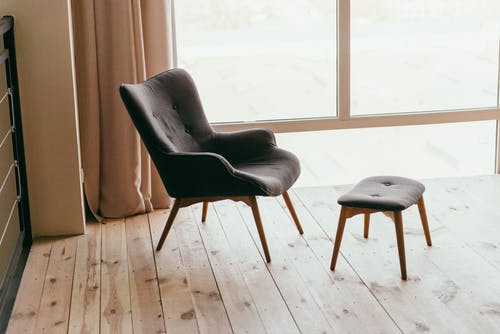 A green solution for SPC flooring
If you are looking for a 'green' solution. we also have a selection of our core products translated into an acrylic base material which is more sustainable. Come and discover your new SPC flooring with us!